Explore CE Offerings
Walden University's School of Lifelong Learning offers a variety of free CE offerings.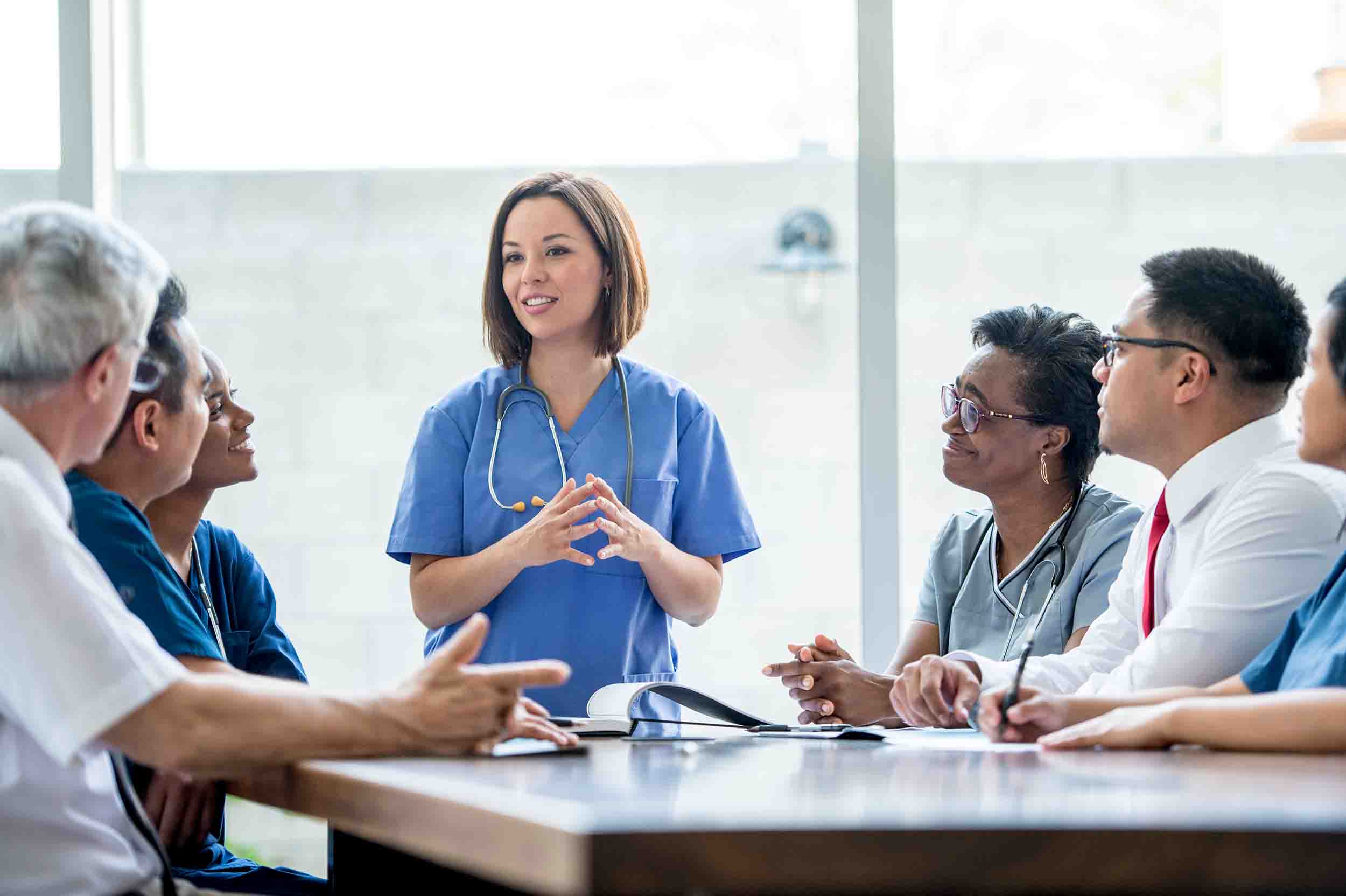 Interesting Read
Everyone has a right to a healthy life. Unfortunately, due to factors such as bias and discrimination, many people don't have access to quality, inclusive healthcare, and they suffer as a result. Diversity, equity, and inclusion (DEI) initiatives have been proven to improve patient outcomes—and an organization's employee retention and financial performance, too.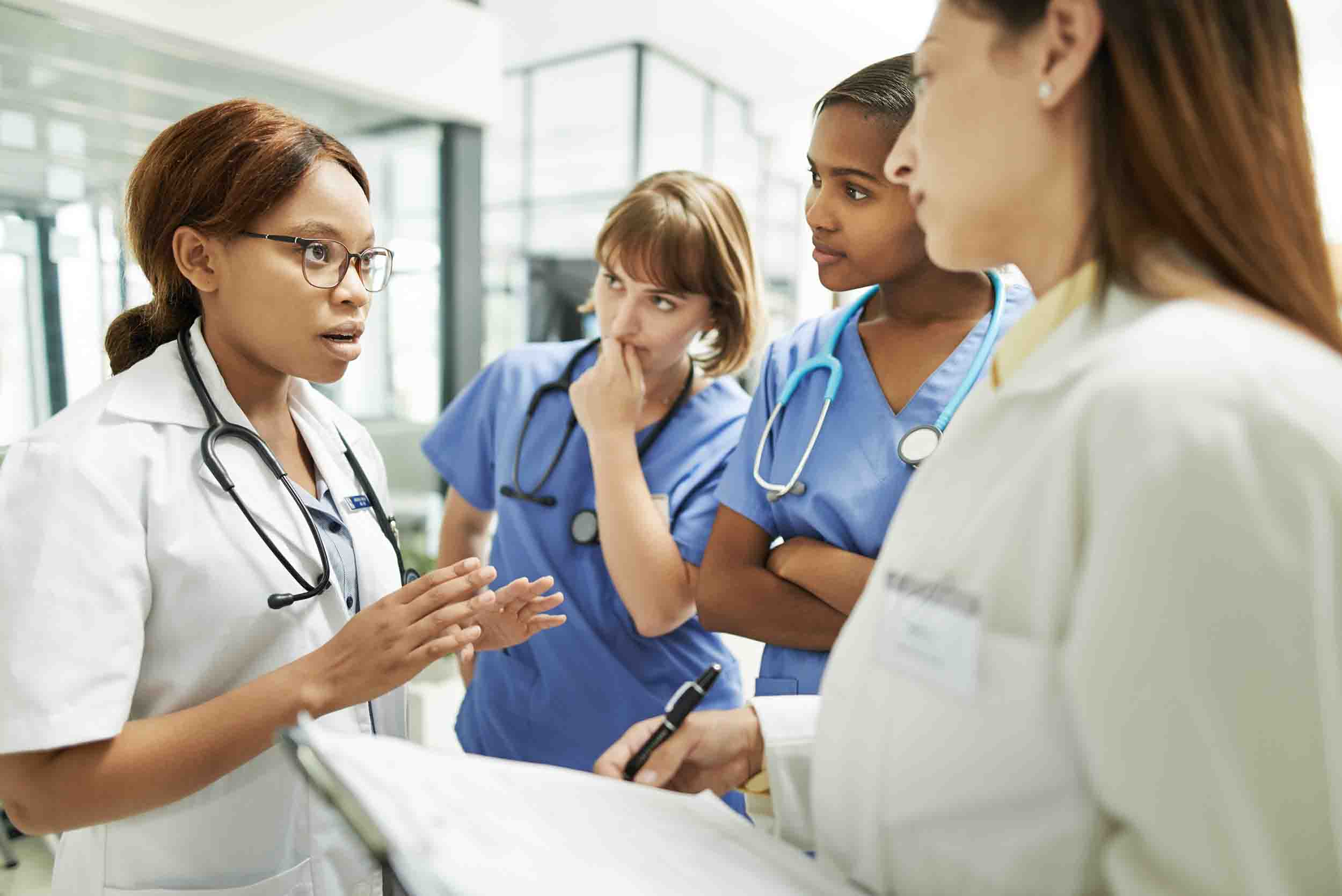 Important Article
Burnout has long been an issue in the healthcare field, and the pandemic only increased its prevalence. But healthcare managers can address burnout and help healthcare workers be healthier and more effective. Learn about the signs of burnout and how to take action so that those who care for others can get the care they need.
Must Read
Discover the surprising ways that conflict can help businesses be more successful.
Feeling burnt out?
Learn the signs of burnout and find out how to address it.
Disclaimer: Please consult with the appropriate licensing or certifying authority, local school district, or other organization to determine whether a course will satisfy applicable requirements to maintain licensure, obtain or renew certification, or establish eligibility for employment.